Your Local West Town and Pulaski School Expert
Looking for more information about the neighborhoods around
Pulaski International School of Chicago?
Pulaski is located in West Town – and Ask Nagel Realty is West Town's resident expert on
neighborhood homes and schools. Just Ask!
Neighborhoods of West Town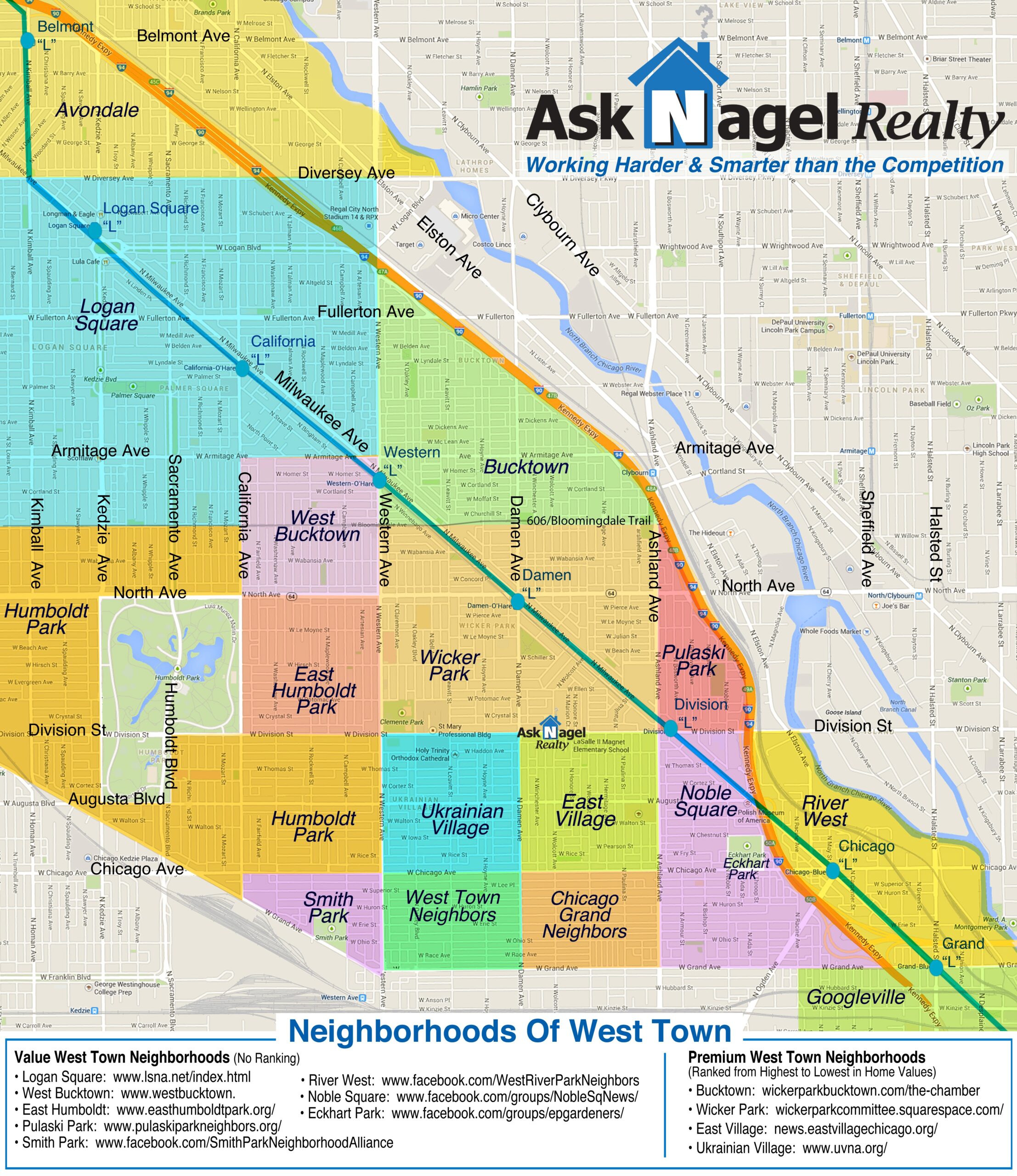 From Our Client & Pulaski Parent, Shireen Daniels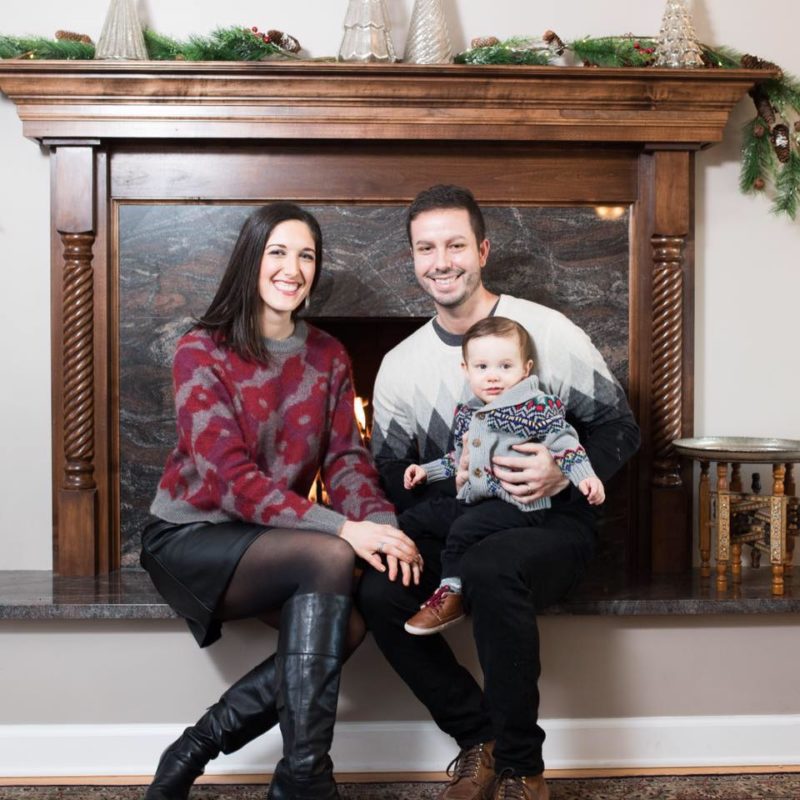 Shireen purchased a home in West Town's Ukranian Village neighborhood so her son could attend Pulaski. Here's what she had to say about working with Ask Nagel Realty:
   Let me start by saying that Greg met with us knowing there was a 50/50 chance we were going to sell our home. My preference was to rehab our current home, and send our son to a private school in the area.
Greg was patient and not pushy. He really became our biggest ally in discovering if moving was the 'right move.' He introduced us to parents at the schools we were considering, posted questions online to get us answers we needed, and followed up with us after school tours. Ultimately, we did decide to move and would not have done it without his help.
Greg gave extremely practical advice on what we needed to do to sell. We had three rounds of strategy to use, and ended up only needed one. Our home listed and went under contract within 5 days. He was an impressive negotiator. We hit the price point we needed. It was easy.
Being in West Town, my husband had always agreed that if we were to ever sell, Greg is the only realtor we would ever consider. He lives there and knows the area better than anyone. He knows how to market all different price points. Being a smart and strategic buyer/seller requires expertise, and Greg definitely has it.
Shireen Daniels review on Ask Nagel Realty Facebook page
Ready To Start Your Home Search?
Learn more about Ask Nagel Realty and how we work Harder & Smarter for families who want to live West Town.
  AskNagel.com
1919 W Division St, Chicago, IL 60622
(312) 933-1432
nagel@asknagel.com